STAFFING
Recruiting Officer Corrine Jones
MANPOWER
The Recruiting Unit is engaged in the following activities:
Participation in local job fairs to actively recruit viable candidates.
Work with the New Mexico Law Enforcement Training Academy on reducing the length of training required for basic police cadets.
Work with the New Mexico Law Enforcement Training Academy to offer a condensed course of training for military police veterans to integrate them into civilian law enforcement easily.
Attend all City of Santa Fe public events in an attempt to attract viable applicants.
NEW APPROACHES TO RECRUITING
What we are doing:
Using social media to post a physical skills testing video to aid applicants in overcoming physical fitness failures.
Using social media to target a younger audience and keep up with current social trends.
Giving failing candidates remedial tips and working with them to overcome shortfalls, call backs and sincerity in assistance.
Obtaining commitments from prospective applicants through tentative hires immediately after completion of background investigations.
Achieve a higher level of professional and visibility during public events and job fairs.
Advertising on national internet pages such as PoliceOne, Craigslist, etc.
Calling applicants prior to testing dates to encourage participation.
Military targeted testing for transition to new CBW short course with 14-week FTO to lessen academy time and put officers on the streets.
Maintaining a positive and friendly recruiting atmosphere with professional appearance and demeanor.
Giving away advertisement items to interested persons to remind them of our cause and phone number when they decide to make a career decision.
Developing and planning manpower adjustments for recommendation to the Chief of Police.
Developing a retention program to mentor and keep personnel from leaving the department.
In working with the NMLEA, recruiting has been able to assist changes in time requirements for training. Recently, the Certification By Waiver, or CBW course, (for out of state applicants) has been shortened from three weeks to one week with an option to challenge the Law Enforcement Officer Certification Exam (LEOCE). There is also a provision to accept military applicants who are trained in law enforcement so they would not have to attend the long course.
The Recruiting Division attends career days and participates in several job fairs such as:
Kirtland Air Force Base Job Fair, Albuquerque
Metro Teen Court Family Day, Albuquerque
Military Job Fair for National Guard, Santa Fe and Albuquerque
Pancakes on the Plaza, Santa Fe
Public Safety Day, Santa Fe
National Night Out, Santa Fe
Heroes Hiring Heroes, Albuquerque
NM State Fair Law Enforcement Day, Albuquerque
Community Day St. Mikes Drive: ReMike, Santa Fe
University of Phoenix Career Day, Bernalillo
Santa Fe Community College Career, Santa Fe
Santa Fe Fiestas
Our upcoming test dates are:
Individual Testing By Appointment
Contact a Recruiter at
505-955-5166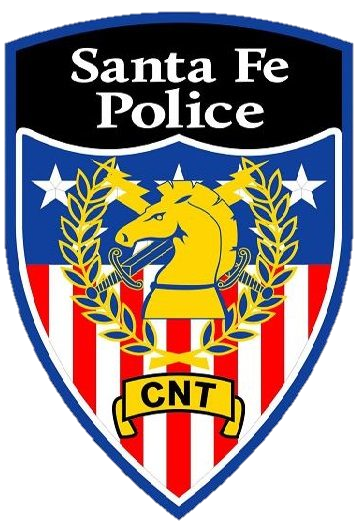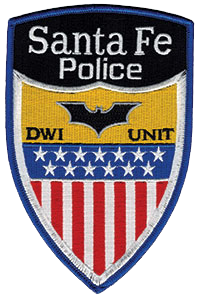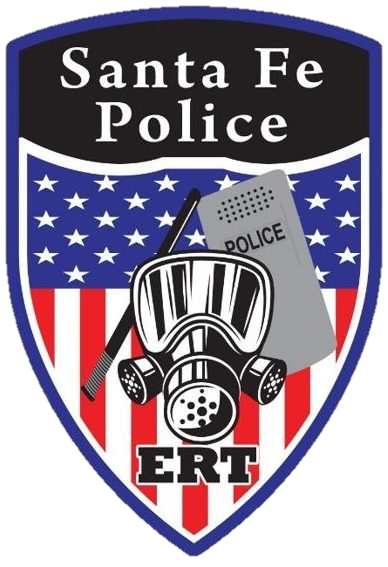 SFPD is the official recruiting website for the City of Santa Fe Police Department.