STAFFING
Recruiting Officer Jacqueline Arroyo
Detective Tony Trujillo
Training and Recruiting Unit Staff Assist with Background Investigations and On Boarding
NEW APPROACHES TO RECRUITING
What we are doing:
The Recruiting Unit is engaged in the following activities:
Participation in local job fairs to actively recruit viable candidates.
Work with the New Mexico Law Enforcement Training Academy on pre-Academy training required for basic police cadets.
Calling applicants prior to testing dates to encourage participation.
Giving failing candidates remedial tips and working with them to overcome shortfalls, call backs and sincerity in assistance.
Maintaining a positive and friendly recruiting atmosphere with professional appearance and demeanor.
The Training and Recruiting Unit attends career days and participates in several job fairs such as:
Kirtland Air Force Base Job Fair, Albuquerque
Metro Teen Court Family Day, Albuquerque
Military Job Fair for National Guard, Santa Fe and Albuquerque
Pancakes on the Plaza, Santa Fe
Public Safety Day, Santa Fe
National Night Out, Santa Fe
Heroes Hiring Heroes, Albuquerque
NM State Fair Law Enforcement Day, Albuquerque
University of Phoenix Career Day, Bernalillo
Santa Fe Community College Career, Santa Fe
Santa Fe Fiesta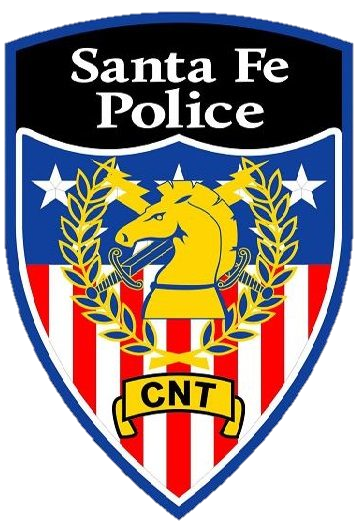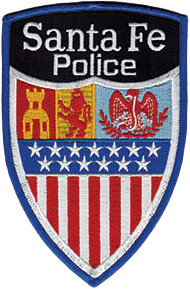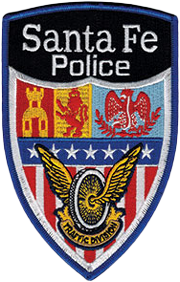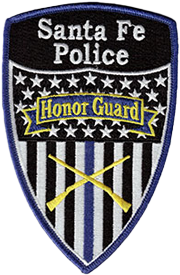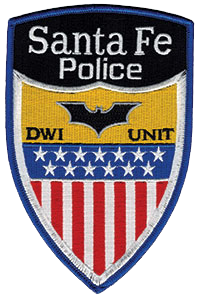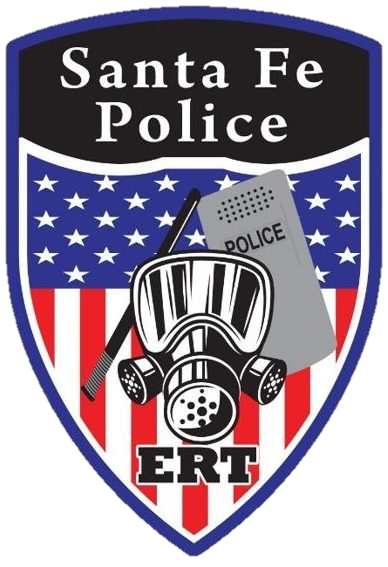 SFPD is the official recruiting website for the City of Santa Fe Police Department.