Depending on the candidate's success, the initial testing process may take the entire day and/or part of a second day, so candidates are encouraged to make the necessary arrangements to their schedules.
Testing is usually conducted at the Santa Fe Police Department Headquarters, located at 2515 Camino Entrada; however, the location is subject to change. Please confirm the testing dates, times, and locations with the recruiting staff.
How To Apply
Entrance fitness Standard
Disqualifiers
For more information regarding out-of-state applicants, benefits, opportunities, and the testing process please contact our Recruiting Officer Jacqueline Arroyo or Officer Tony Trujillo at 505-955-5166.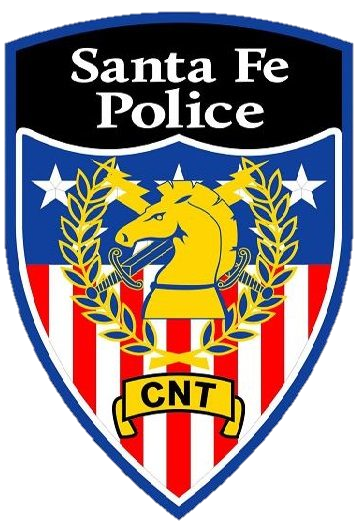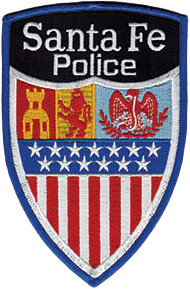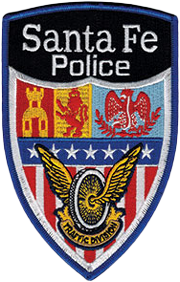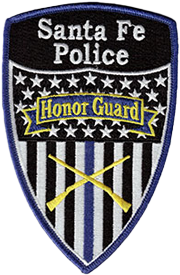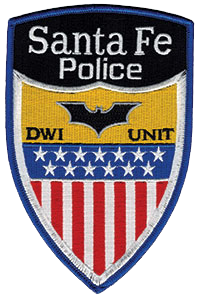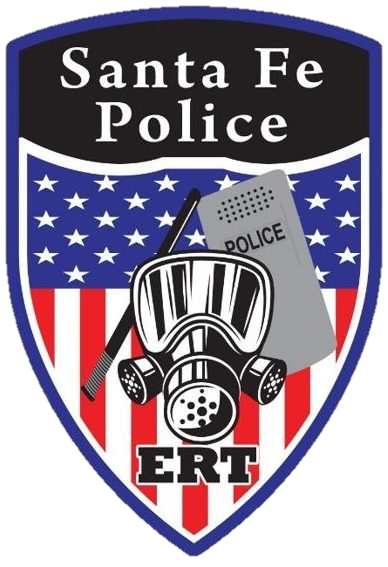 SFPD is the official recruiting website for the City of Santa Fe Police Department.