CADETS
Must have a high school diploma or equivalent.
Must have a good driving record and possess a valid Class-D New Mexico driver's license.
Must have a record clear of felony convictions or crimes involving moral turpitude or violations of public trust.
Must be at least 21 years of age.
Must be a United States citizen and establish New Mexico residency within six months of hire.
See Testing Dates
LATERALS' CERTIFICATIONS / LICENSURES / REGISTRATIONS
Current certification by the New Mexico Law Enforcement Academy.
Years of experience is calculated from date of law enforcement certification and each consecutive month of service.  Based on validated years of service, Laterals will be placed in the classification which they qualify for: Police Officer I, Police Officer II or Senior Police Officer.
Out-of-state applicants must meet the requirements and qualify for a Certification by Waiver class through the New Mexico Department of Public Safety.
Must have a good driving record and possess a valid Class D New Mexico driver's license.
Must take the Santa Fe Police Department placement tests (No physical fitness test required).
See Testing Dates
Must successfully pass the following:
Written exam
Physical agility tests (cadets only) – See Physical Fitness Standards (PDF)
Oral interview
Polygraph examination
Background examination
Psychological examination
Complete medical examination
Drug screening test
Knowledge, Skills and Abilities:
Ability to use specialized equipment, including but not limited to firearms, communications equipment and computers
Ability to communicate effectively both orally and in writing
Ability to establish and maintain an effective and professional working relationship with co-workers and the general public
Ability to meet deadlines with severe time constraints
Knowledge of the City geography is helpful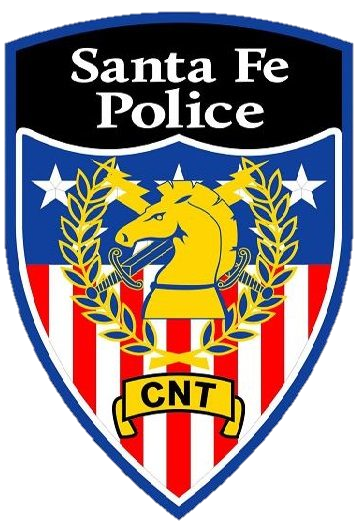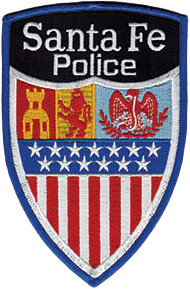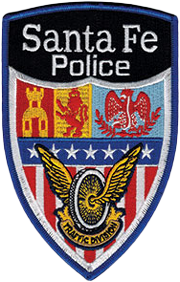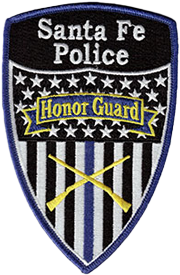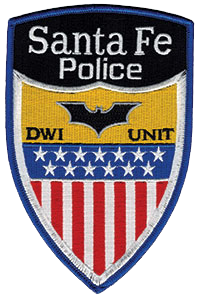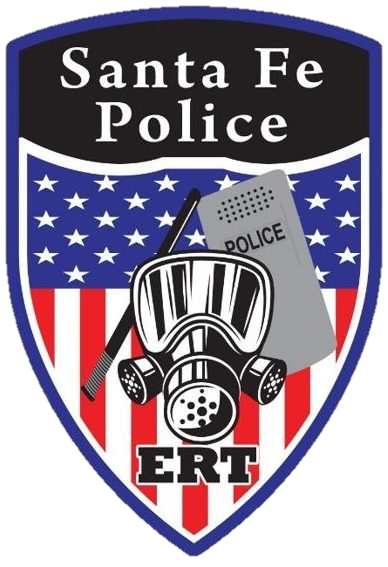 SFPD is the official recruiting website for the City of Santa Fe Police Department.