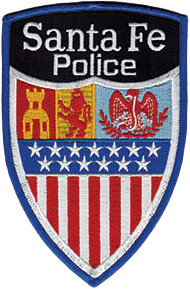 Join the Santa Fe Police Department
Begin the application process by downloading our interest card. There you can determine your eligibility, study guides and find other helpful resources.
Our upcoming test dates are:
December 9, 2023
January 13, 2024
February 10, 2024
$15,000 Lateral Officer Hiring Incentive & 160 Hours of Leave
For a Limited Time Only
For other questions, please contact our Recruiting Officers
Officer Jaqueline Arroyo
Officer Tony Trujillo
Benefits
The Santa Fe Police Department provides a wide and competitive range of benefits to new recruits and transfers alike.


Equipment and Take Home Vehicle Provided

Health and Dental Insurance Plans

Top Rated Retirement Plan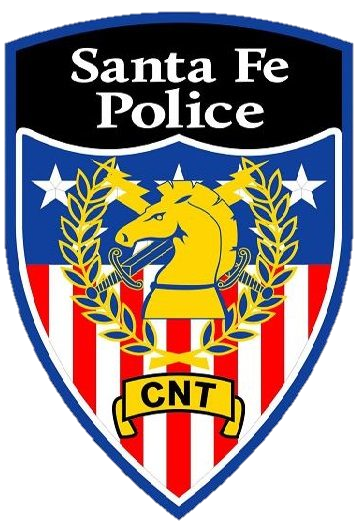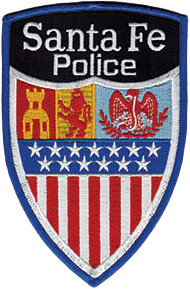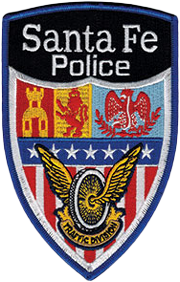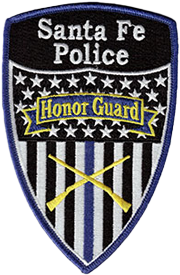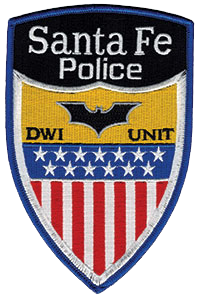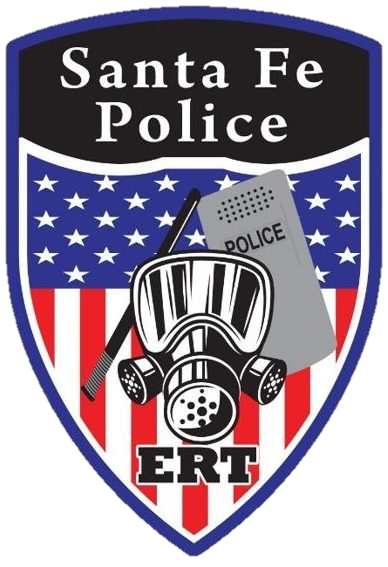 SFPD is the official recruiting website for the City of Santa Fe Police Department.