Join the Santa Fe Police Department
Begin the application process by downloading our interest card. There you can determine your eligibility, study guides and find other helpful resources.
Our upcoming test dates are:
June 12, 2021
July 10, 2021
August 14, 2021
For other questions, please contact our Recruiting Officer
Officer Blake Byford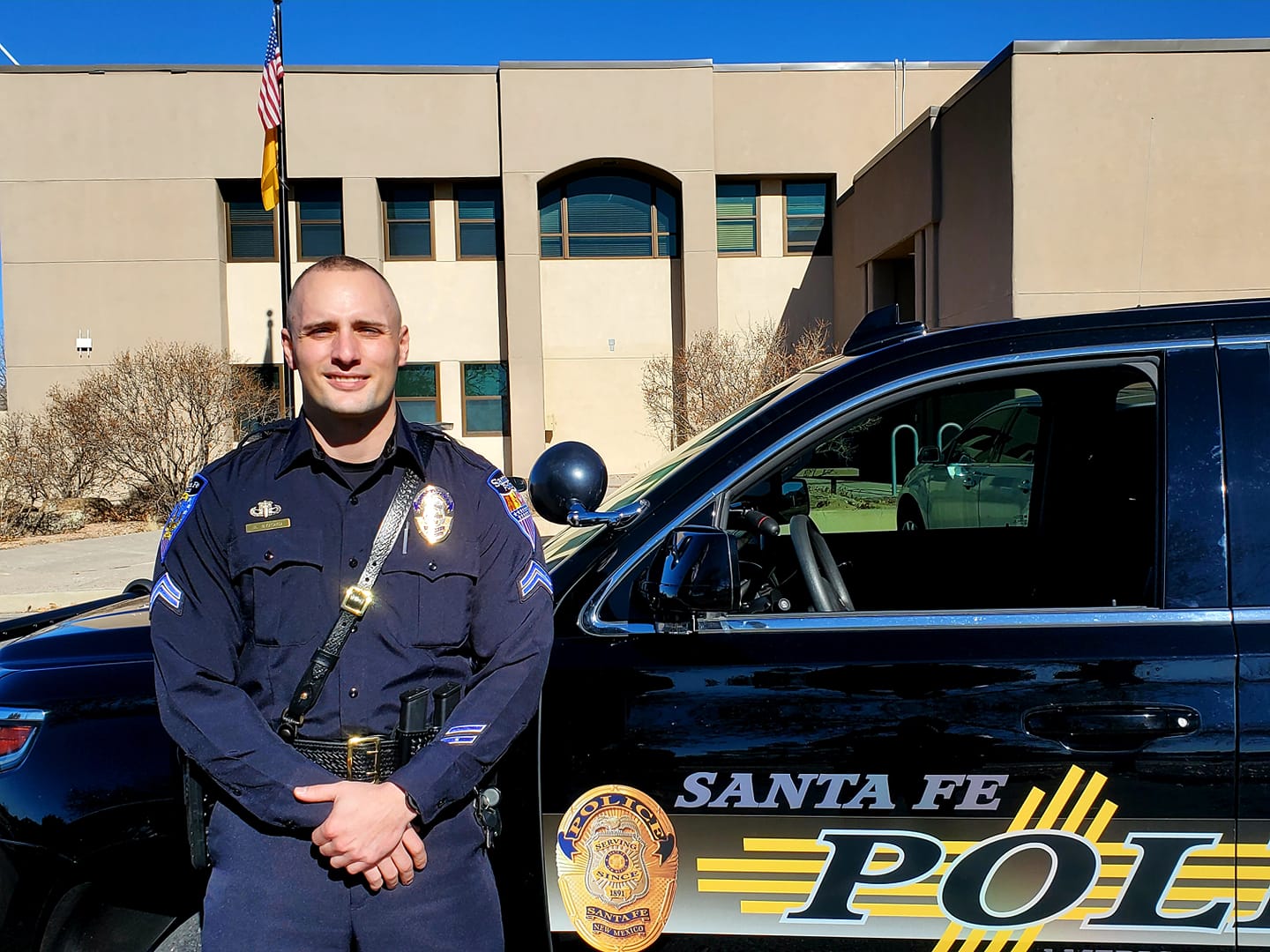 Benefits
The Santa Fe Police Department provides a wide and competitive range of benefits to new recruits and transfers alike.
Equipment and Take Home Vehicle Provided
Health and Dental Insurance Plans
Top Rated Retirement Plan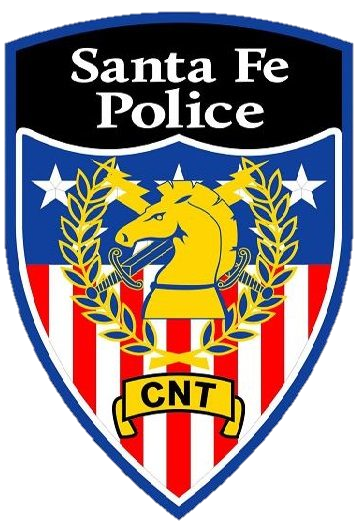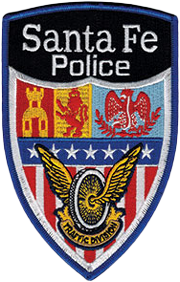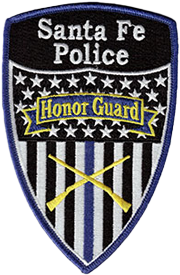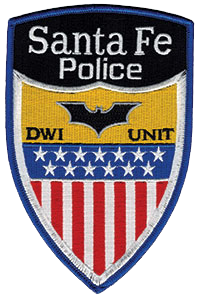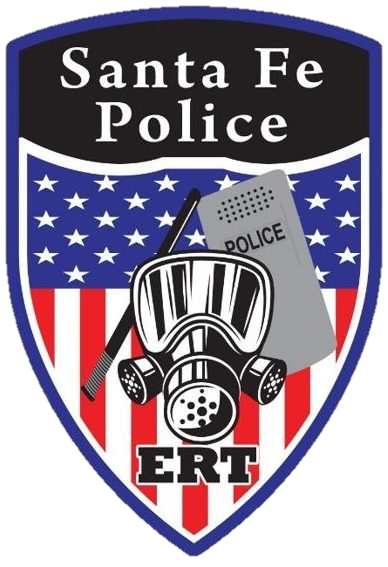 SFPD is the official recruiting website for the City of Santa Fe Police Department.