Submit a completed City of Santa Fe Application for Employment to the Human Resources Department (City of SF HR Department).  You must visit the Human Resources Department web page to complete your application online. Resumes will not be accepted in lieu of the City application form.  Applications become public record upon receipt and may be made available for public inspection upon request.
Find a complete listing of current job postings here.
You will need a copy of your High School Diploma, GED and/or college transcripts must be attached to each application. (EEO/AA)
The Santa Fe Police Department Recruiting Packet includes further information about the application and testing process.
For more information or questions, contact the Training and Recruiting Unit.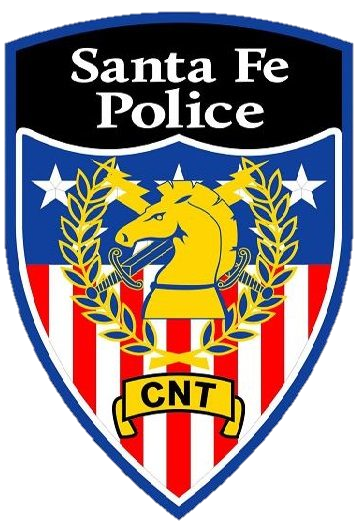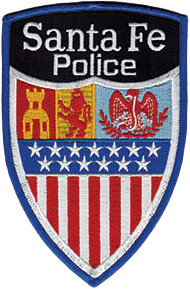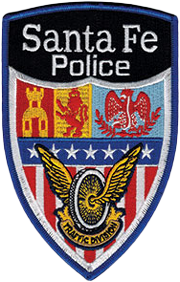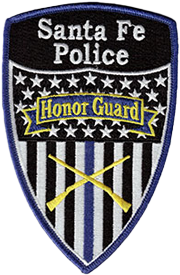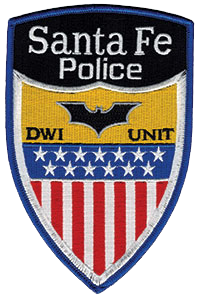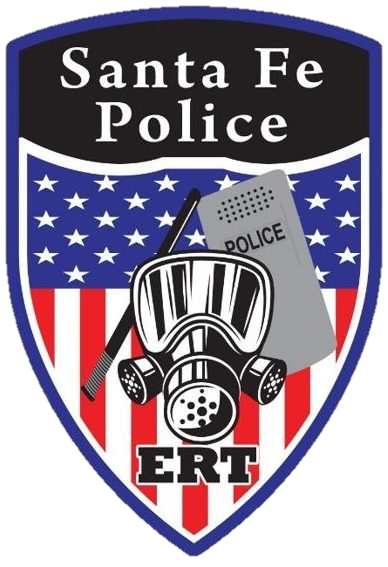 SFPD is the official recruiting website for the City of Santa Fe Police Department.