K-9 Unit
The Santa Fe Police Department K-9 Program has deep roots within the organization.  The Department maintained a K-9 Program since the 1970s with the use of police service dogs trained for patrol duty and narcotics detection.  The use of K-9 Teams is a proven valuable asset to the law enforcement community. The Santa Fe Police Department continues to maintain a K-9 Unit to support Patrol operations and other specialized units.   The K-9 Unit is also available to assist other agencies upon request.
MISSION
The Santa Fe Police Department maintains a fully operational K-9 Unit with deployable Police Service Dogs.  The K-9 Unit is a specialized unit within the uniformed Patrol Division. A K-9 Team consists of an officer and his/her assigned K-9.   Because of the superior sense and agility, the Department employs a trained Patrol Narcotics K-9 Team and Patrol EOD K-9 Team.  K-9 Teams may be dispatched to violent and/or other calls for service (alarms, prowlers, narcotic violations, to search for missing persons,), which could eventually require the need for a police service dog.
The EOD K-9 Team is a valuable supplement to the Department's EOD Team.  The EOD K-9 Team be used to locate explosives, explosive devices, explosive components, pyrotechnics, pyrotechnic components, firearms and ammunition. 
K-9 Teams may be used to assist Federal Law Enforcement Agencies, detectives, police EOD officers, and/or fire department arson investigators in post blast investigations.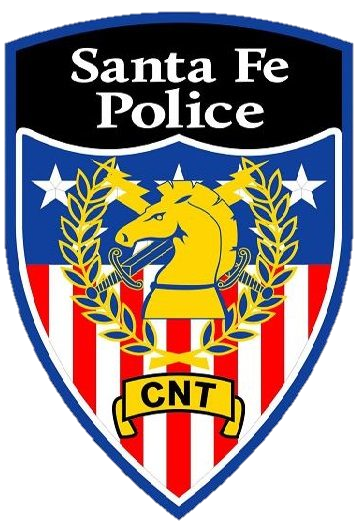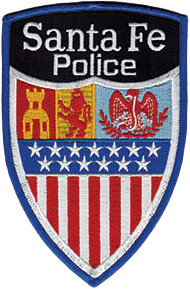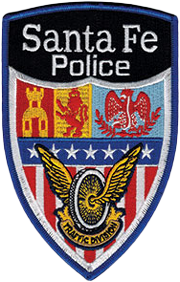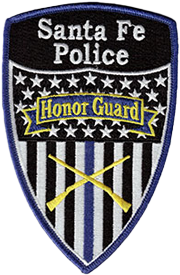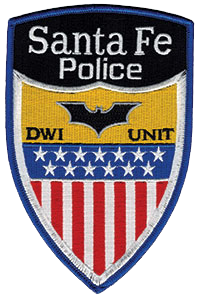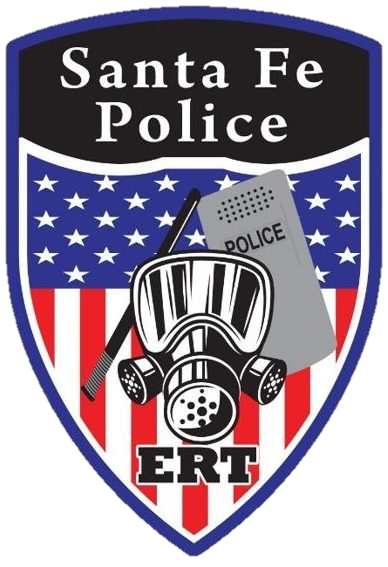 SFPD is the official recruiting website for the City of Santa Fe Police Department.