Our upcoming test dates are:
Individual Testing Will Be 
Conducted By Appointment
Do you work weekends? Are you currently subject to shift work? Do you have a job that requires you travel frequently?  
If a special circumstance exists that would prohibit you from attending the monthly testing date, please contact Recruiting Officer Corrine Jones at (505) 955-5166 for consideration.  Please call with as much advance notice as possible.  
Attention Cadet Applicants:
Those testing after February 2020 will be hired for the January, 2021 New Mexico Law Enforcement Academy.
Bring your PT gear with you and proper attire for an interview. Testing starts promptly at 8 A.M. at the Police Station… 2515 Camino Entrada.
Our upcoming test dates are:
Individual Testing By Appointment
Contact a Recruiter at
505-955-5166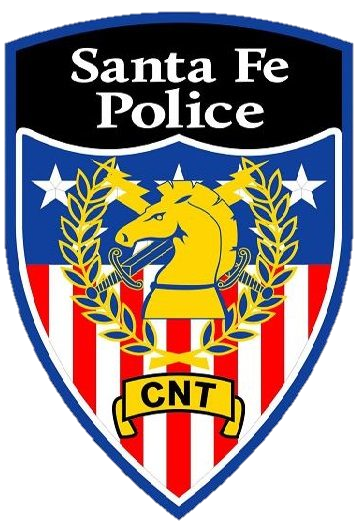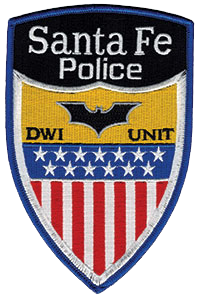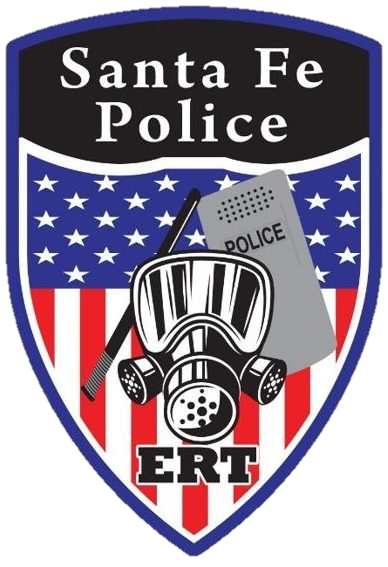 SFPD is the official recruiting website for the City of Santa Fe Police Department.