The City of Santa Fe Animal Services Unit is comprised of one manager and six full-time Animal Services officers who investigate and respond to vicious or stray animals, nuisance complaints, injured or ill animals, reports of cruelty or neglect, as well as other animal-related issues. Animal Services officers are on duty seven days a week and are committed to public safety, animal welfare, and public education.
To report a violation, please call the Santa Fe Police Department's non-emergency dispatch line at (505) 428-3710 or (505) 955-2700.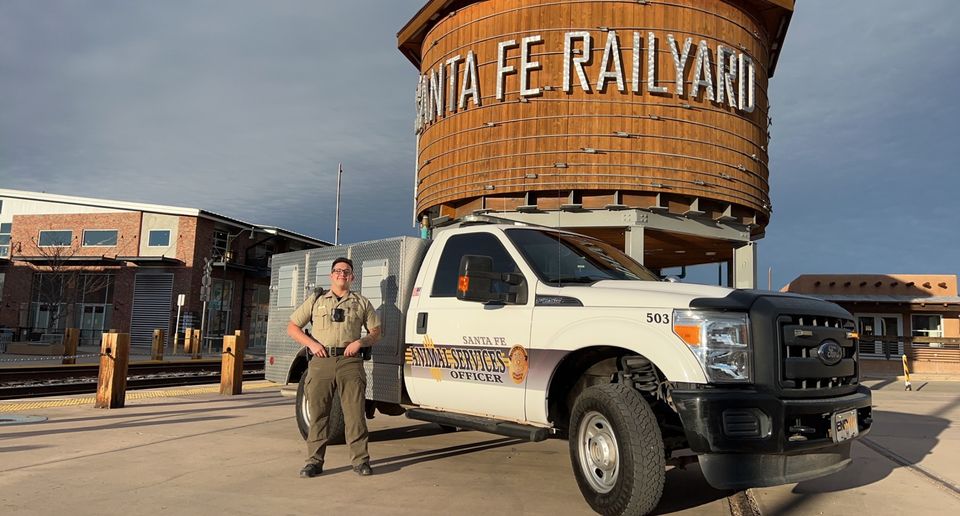 Location & Hours of Operation
Santa Fe Animal Services
100 Caja Del Rio Road   View Map
Santa Fe, New Mexico 87507
(505) 955-2701
Monday through Friday, 8:00 a.m. to 5:00 p.m.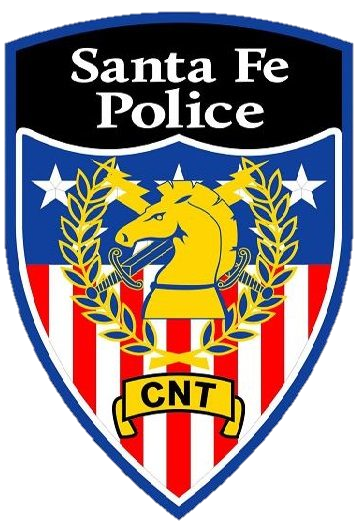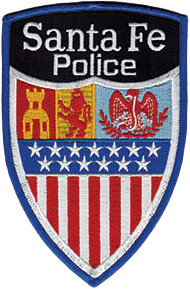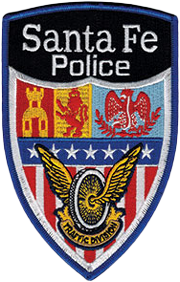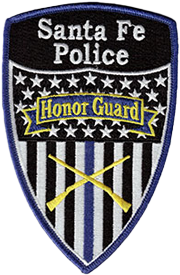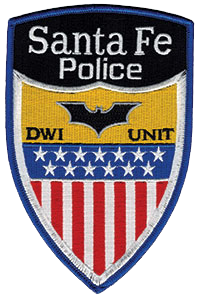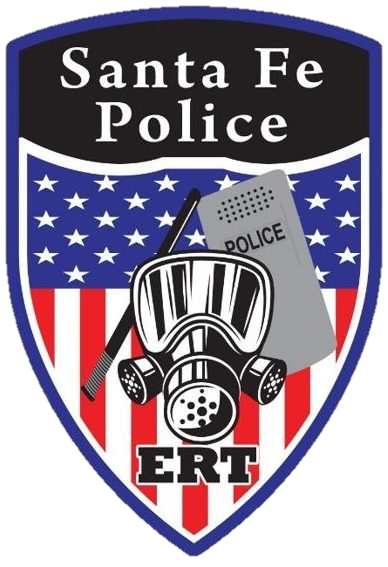 SFPD is the official recruiting website for the City of Santa Fe Police Department.