"The Crime Analyst carefully reviews and analyzes all information, including crime reports, calls for service, arrest reports and other pertinent information. In addition, the Crime Analyst seeks to identify crime patterns, hot spots, and trends and also provides commanders, officers, and investigative staff with information necessary to identify criminal offenders. Crime Analyst is defined as…A set of systematic, analytical processes directed at providing timely and pertinent information relative to crime patterns and trend correlations to assist the operational and administrative personnel in planning the deployment of resources for the prevention and suppression of criminal activities, aiding the investigative process, and increasing apprehensions and the clearance of cases. Within this context, Crime Analysis supports a number of department functions including patrol deployment, special operations, and tactical units, investigations, planning and research, crime prevention, and administrative services (budgeting and program planning)."

– Steven Gottlieb et al., 1994, "Crime Analysis: From First Report To Final Arrest."
Types of Crime Analysis
Tactical Crime Analysis: 
An analytical process that provides information used to assist operations personnel (patrol and investigative officers) in identifying specific and immediate crime trends, patterns, series, sprees, and hotspots, providing investigative leads, and clearing cases. Analysis includes associating criminal activity by method of the crime, time, date, location, suspect, vehicle, and other types of information.
Strategic: 
Concerned with long-range problems and projections of long-term increases or decreases in crime (crime trends). Strategic analysis also includes the preparation of crime statistical summaries.
Administrative: 
Focuses on provision of economic, geographic, or social information to administration. Prepares statistical information.
Intelligence: 
Collects criminal intelligence information from a variety of sources such as previous investigations, law enforcement databases and records management systems. Attends meetings that involve police mission strategies and intelligence sharing of a sensitive nature.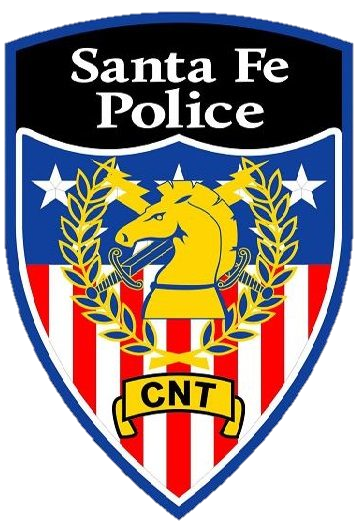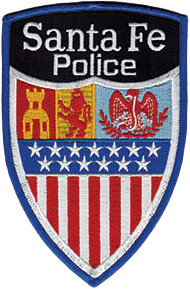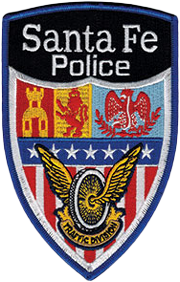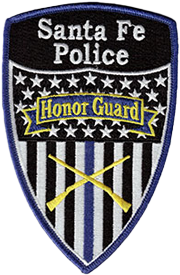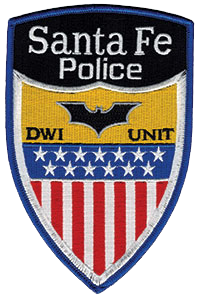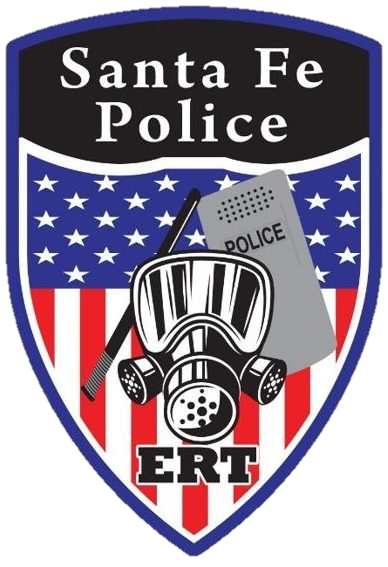 SFPD is the official recruiting website for the City of Santa Fe Police Department.