Criminal Intelligence and Analysis Unit
MISSION
It is the mission of the intelligence function to gather information from all sources in a manner consistent with the law and to analyze that information to provide tactical and/or strategic intelligence on the existence, identities, and capabilities of criminal suspects and enterprises generally and, in particular, to further crime prevention and enforcement objectives/priorities identified by the Santa Fe Police Department. 
if you see somthing, say something!
The Santa Fe Police Department encourages our community to pay attention to your surroundings and to report suspicious activity.  
Learn more information how you can do your part by visiting the U.S. Department of Homeland Security website.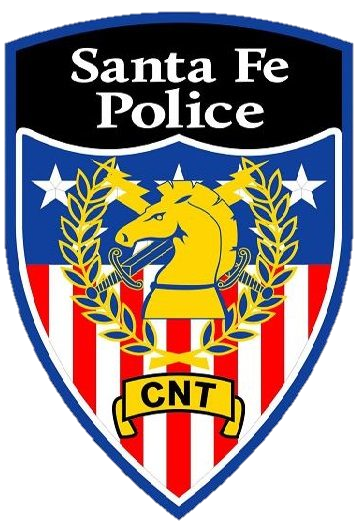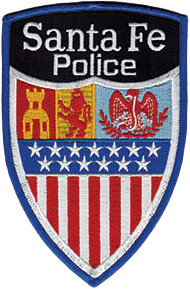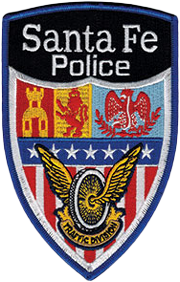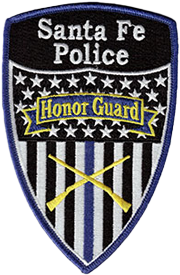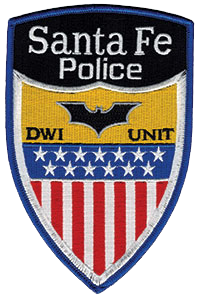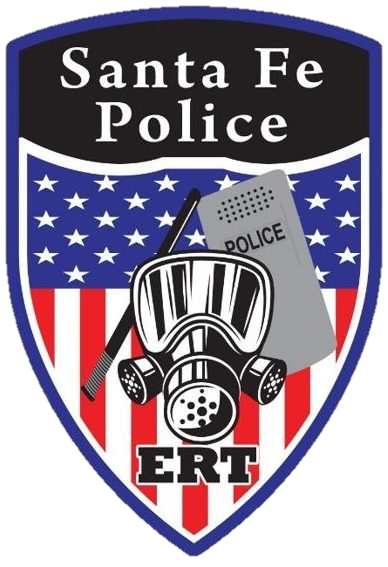 SFPD is the official recruiting website for the City of Santa Fe Police Department.