The Santa Fe Police Honor Guard is a ceremonial unit, usually military in nature, and composed of volunteers who are carefully screened for their physical ability and dexterity. Only those persons who are highly motivated and maintain exceptionally high standards of appearance and conduct and show aptitude for ceremonial duty are likely to be considered.
An honor guard may also serve as the "guardians of the colors" by displaying and escorting the national flag on ceremonial occasions at official city and state functions. Finally, honor guards usually provide detachments for review by visiting heads of state. Honor guards also serve in the civilian world for fallen police officers and other civil servants. The Santa Fe team assists all local agencies in the areas of rifle details, flag presentations, posting of colors and burial details.
They have been seen at:
The New Mexico Law Enforcement Memorial
Tribute parades
Mayor's address
Foreign visitor ceremonies
Funerals of fallen officers
Posting Colors at the Albuquerque Isotopes Baseball Game
Veterans Organizations
Graduation Ceremonies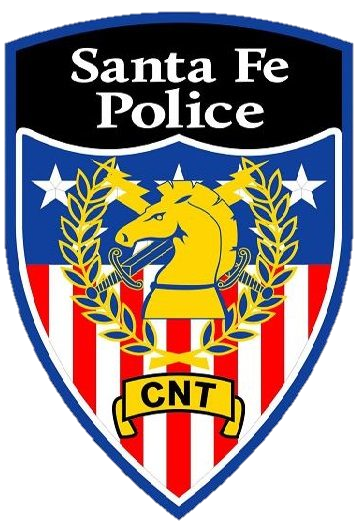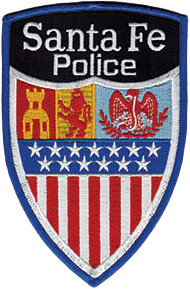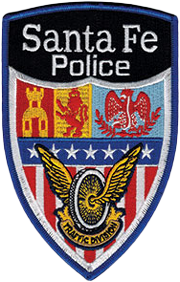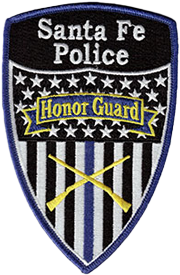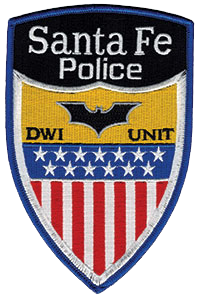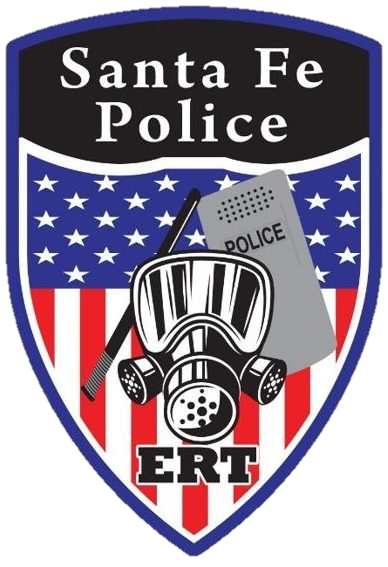 SFPD is the official recruiting website for the City of Santa Fe Police Department.