Narcotics Unit / Region III Drug Task Force
MISSION
The Santa Fe Police Department Narcotics Unit's primary objective is to identify, investigate and submit criminal cases for the prosecution of narcotics traffickers within the City of Santa Fe. The Narcotics Unit is also charged with investigating any illegal activities associated with illegal drug use and crimes closely associated with drug use. The Narcotics Unit is commanded by the Narcotics Sergeant, and is comprised of several Narcotics Detectives who diligently and tirelessly target drug traffickers/offenders in the City of Santa Fe. The Narcotics Unit works closely with the Region III Drug Task Force and surrounding Federal agencies in a combined effort to combat illegal drug activities and improve the quality of life for the citizens of Santa Fe.
Our upcoming test dates are:
Individual Testing By Appointment
Contact a Recruiter at
505-955-5166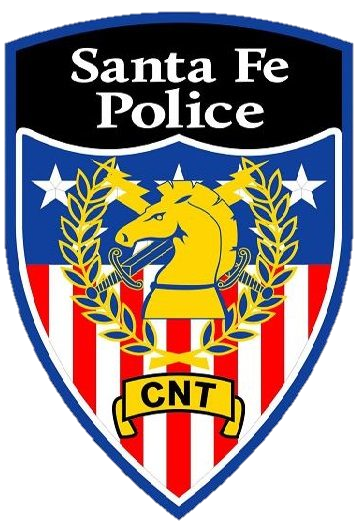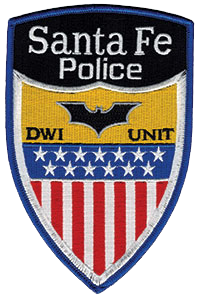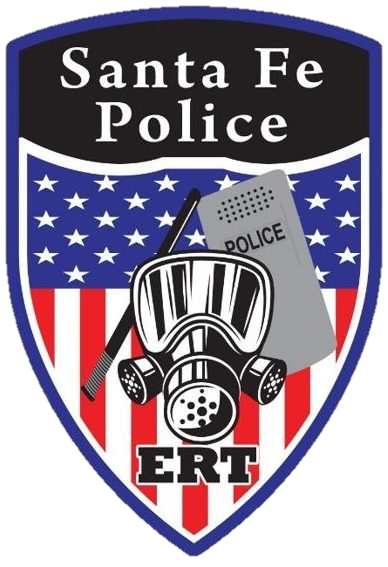 SFPD is the official recruiting website for the City of Santa Fe Police Department.