The Patrol Safety Aide is a three (3) year Term position.
The incumbent in the position will report directly to Police Sergeant and will be assigned to a patrol team; perform limited commissioned duties involving non-threatening general police work, including enforcement of various city ordinances. The position is to provide an avenue for an incumbent to successfully pass all phases of the selection process and be hired as a Police Cadet by the end of the three (3) year Term.
Patrol Safety Aides earn $18.61 an hour.
For further interests click here.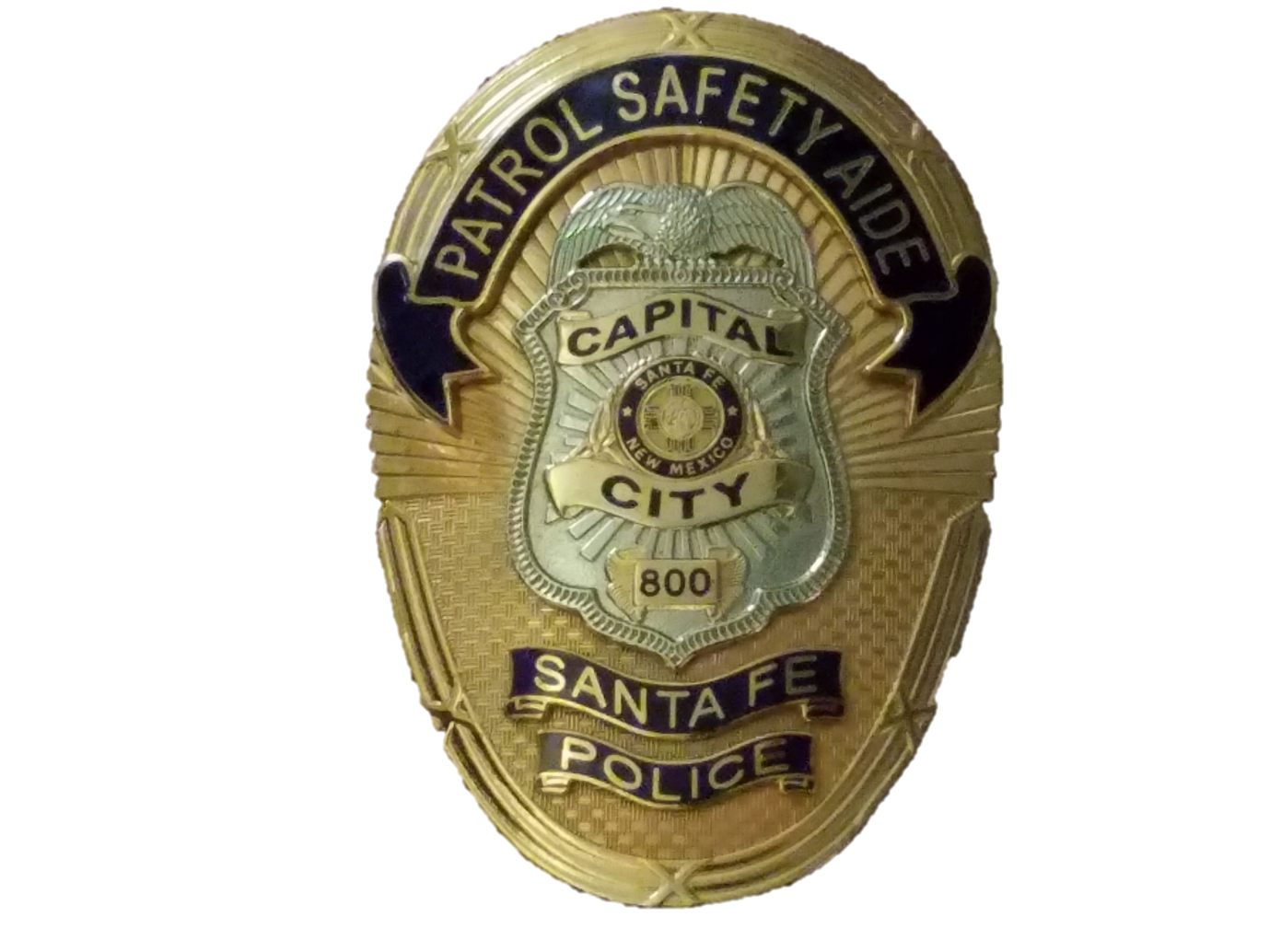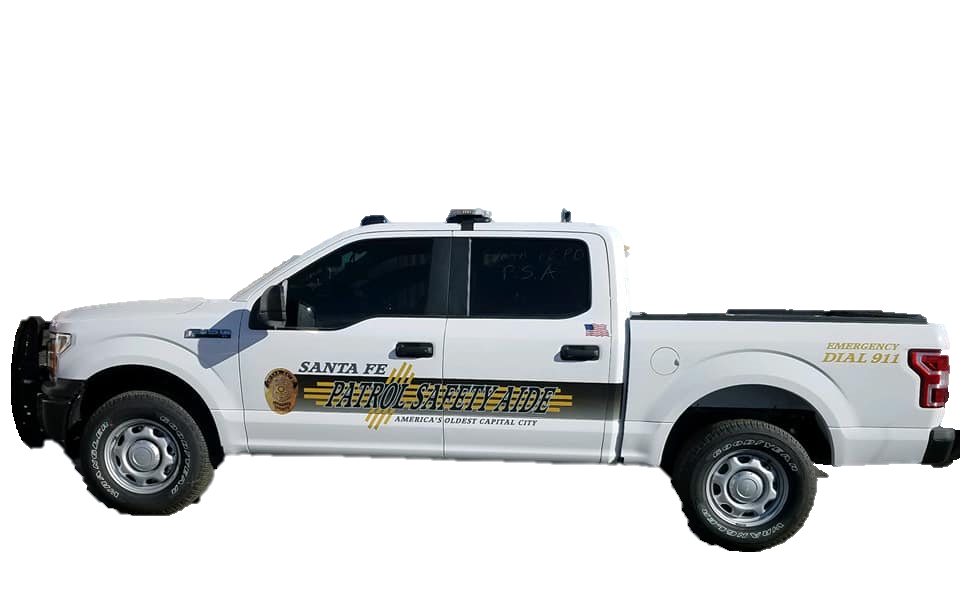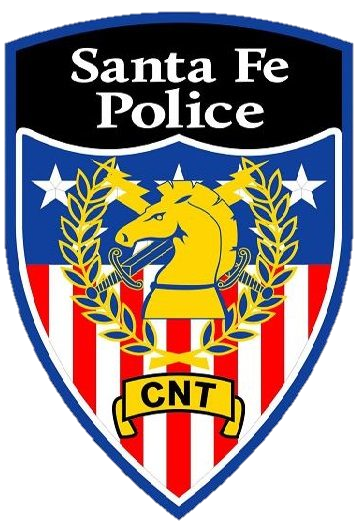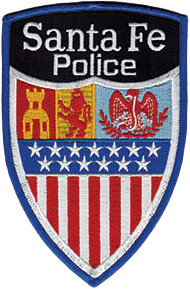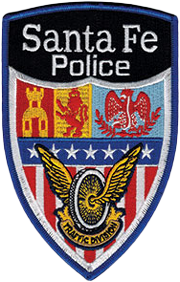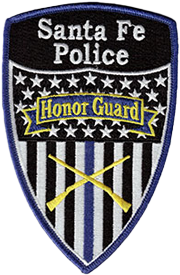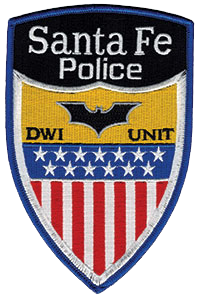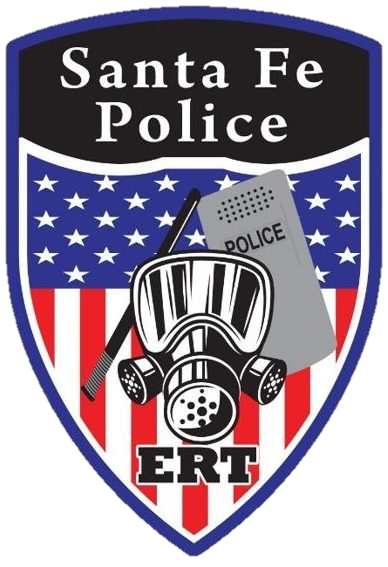 SFPD is the official recruiting website for the City of Santa Fe Police Department.