Our Public Safety Aides work under direct supervision of a Police Sergeant. Assignment may include to support the Patrol Section, Traffic Unit, Bike Unit, DWI Unit or Intelligence Unit.
Public Safety Aides perform limited commissioned duties involving non-threatening general police work, including enforcement of various city ordinances. Public Safety Aides also complete vehicle crash investigations, police reports, securing crime scenes, traffic control, parking enforcement, vehicle impounds, vehicle escorts and delivery of equipment for special events.
Public Safety Aides can serve a career with our Department or can utilize skills learned in this position to pursue a career as a Santa Fe Police Officer.
Public Safety Aides earn $18.61 an hour.
For further interests click here.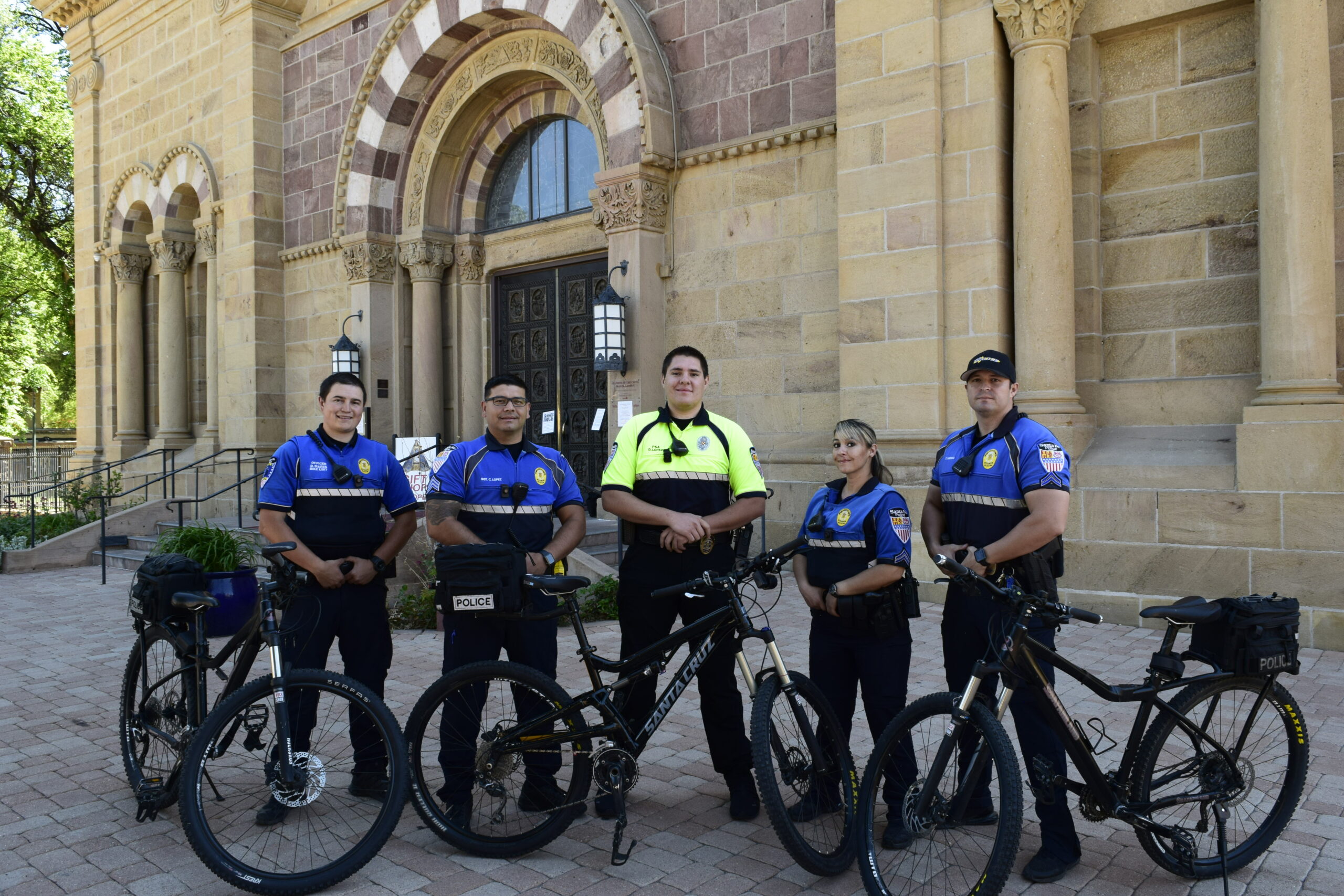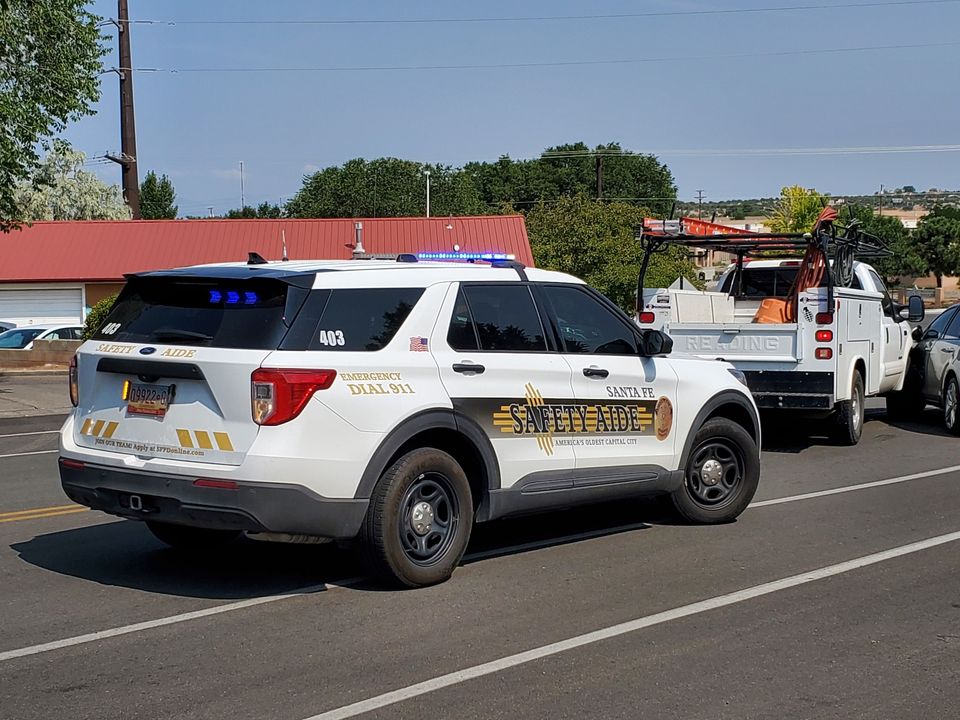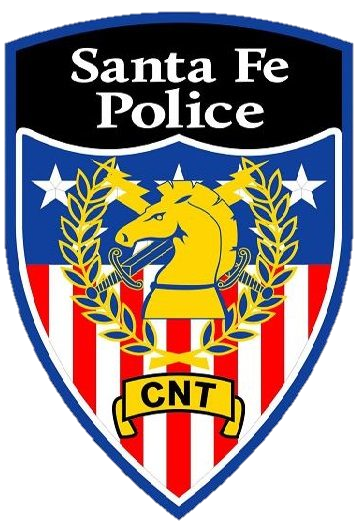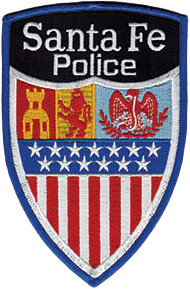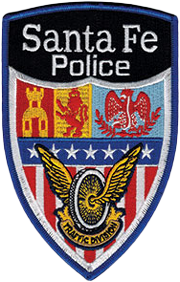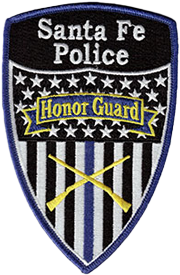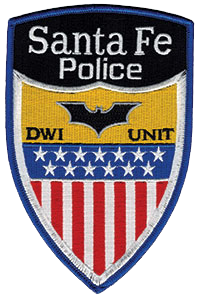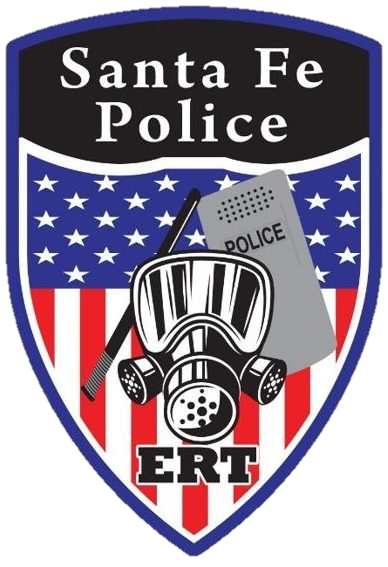 SFPD is the official recruiting website for the City of Santa Fe Police Department.