MISSION
It is the mission of the Santa Fe Police Department's Property Crime Unit to professionally investigate and prosecute Property Crimes including burglary, auto theft, criminal damage to property, fraud, embezzlement, and forgery cases. The Property Crimes Unit works proactively within the community by communicating with businesses, neighborhood watch groups, and other government entities in an effort to successfully curb property crimes. The Property Crimes Unit aggressively targets criminals who commit these acts by utilizing the newest technology and investigative techniques to ensure the community does not fall victim to these types of crimes.  The unit consists of eight Detectives and one Sergeant.
Burglary Prevention Tips
Do not leave valuables inside your vehicle.
Be vigilant in reporting suspicious vehicles and/or persons. 
Start neighborhood watch groups, there is strength in numbers.
Mark/photograph your valuables.
Harden homes by communicating to your neighbors. 
Trimming shrubs near visible windows.
Lock your home utilizing heavy duty locks. 
Lock all windows.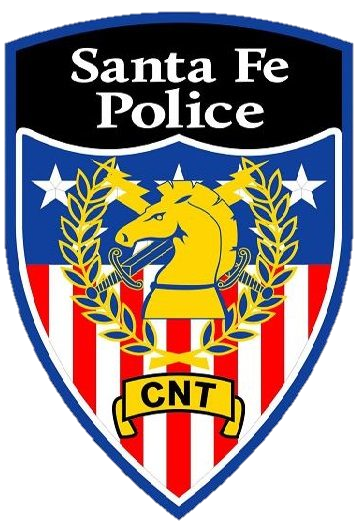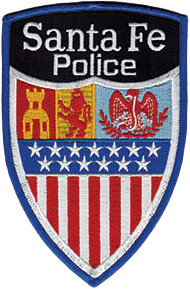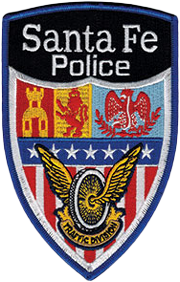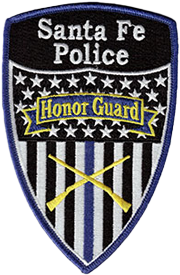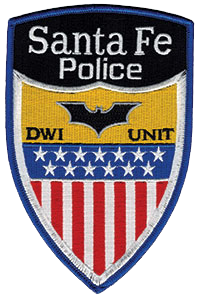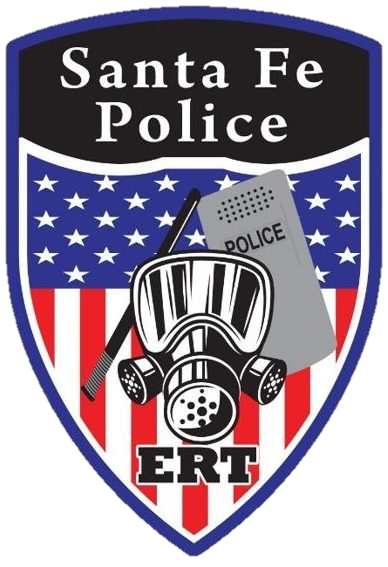 SFPD is the official recruiting website for the City of Santa Fe Police Department.