MISSION
The Santa Fe Police Violent Crimes Unit is dedicated to investigating and solving any violent crime against an adult. The unit investigates homicides, robberies, aggravated assaults and batteries, sex crimes, domestic violence, and missing persons cases. Our goal is to do this with compassion, integrity, and professionalism, and to use our expertise to best serve the victims of violent offenses here in the City of Santa Fe. It is our duty to maintain a high solvability rate for the cases we investigate and to work with other agencies to provide services to our victims.
Our upcoming test dates are:
Individual Testing By Appointment
Contact a Recruiter at
505-955-5166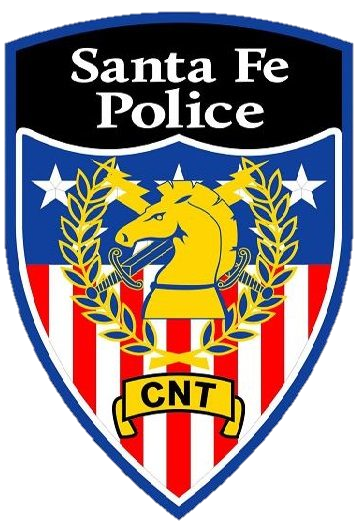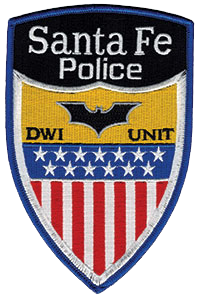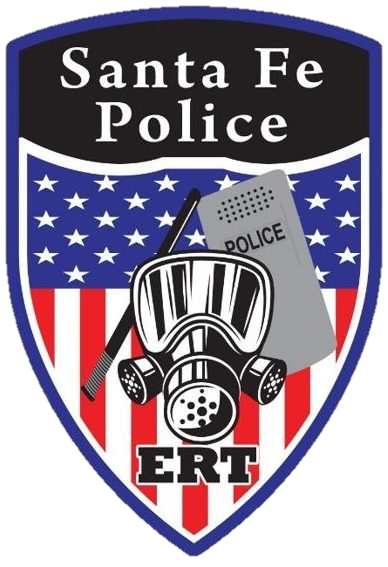 SFPD is the official recruiting website for the City of Santa Fe Police Department.