The Administration Division is comprised of sworn and civilian staff that provide administrative and logistical support to the Operations Division.
Administration includes the following units and sections:
Training and Recruiting Unit
Police Community Relations / Crime Prevention Unit
Police Records Section
Property / Evidence Section
Fleet / Property Section
Budget / Finance Section
Public Information Officer
Chiefs Office
Employment opportunities exist for civilian applicants for each of the Divisions Sections/Units.  There are a limited amount of assignments for sworn personnel and they usually have to complete an initial assignment with the Patrol Section until eligible for assignment to Administration.
To view current job postings available for civilian applicants go to https://www.santafenm.gov/how_to_apply and search by location under "Police Administration". 
Online Reporting
File a non-emergency police report using the SFPD Citizens Online Police Reporting System. 

Learn More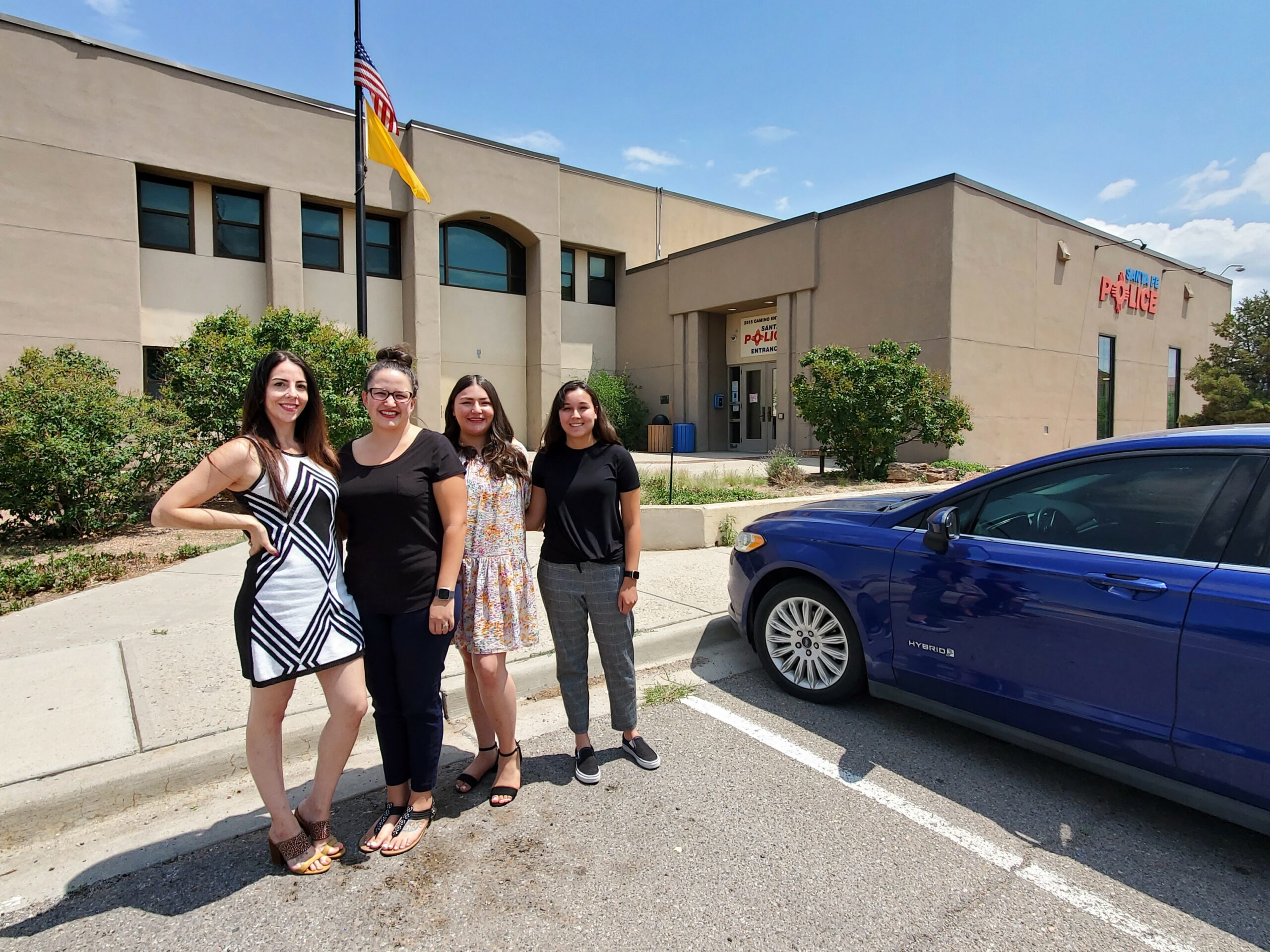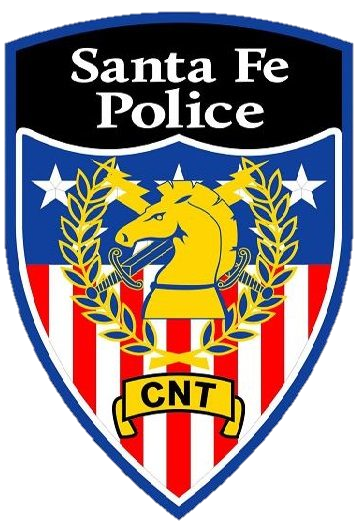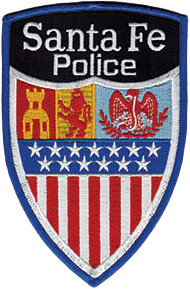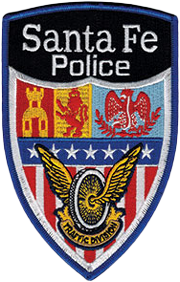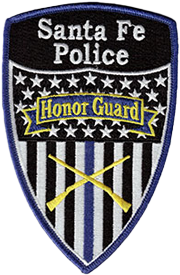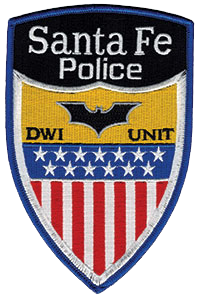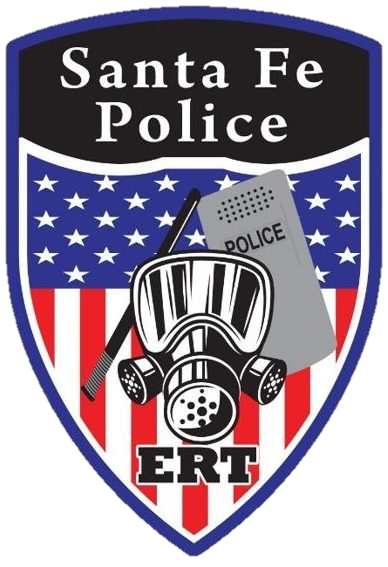 SFPD is the official recruiting website for the City of Santa Fe Police Department.