How do I report a minor traffic collision?
If you need to report a minor traffic collision (damage less than $500) or a private property collision, please print out the private property collision report form (document) and contact the Santa Fe County RECC (http://www.santafecountynm.gov/public_safety/recc) (428-3710) for a case number. You may then retain the document for your own records and/or turn over a copy of the report to the Santa Fe Police Department Records Division 
What are Animal Control's Hours of Operation?
Hours of operation: 8:00 a.m. to 5:00 p.m., Monday through Friday
Our upcoming test dates are:
Individual Testing By Appointment
Contact a Recruiter at
505-955-5166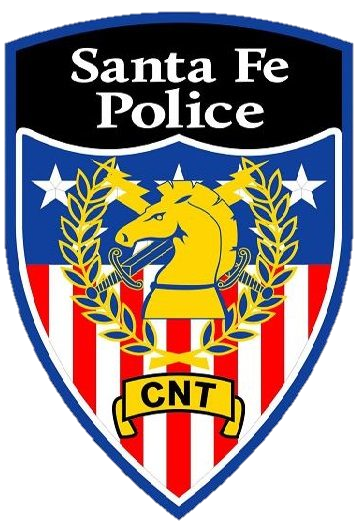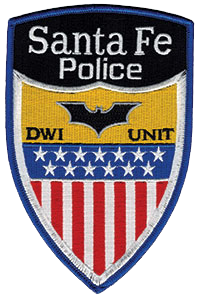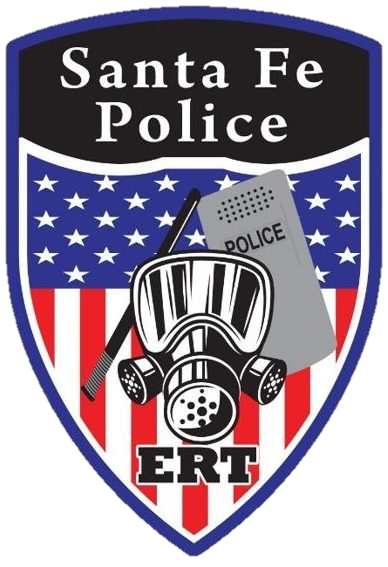 SFPD is the official recruiting website for the City of Santa Fe Police Department.