Crisis Negotiation Team
Crisis negotiation is a technique for law enforcement to communicate with people who are in a difficult situation (crisis) and who are threatening violence to themselves or others. They may become barricaded in a building or vehicle or take others hostage. Persons in crisis include stalkers, mentally ill persons, suicidal people, terrorists, and violent people in the workplace.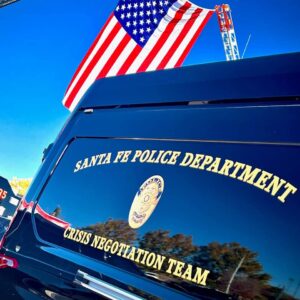 The first Crisis or Hostage Negotiation teams were created from elements of the Special Weapons And Tactics (SWAT) teams and were used primarily to stall the person in crisis until the SWAT team could be ready. Today, members of the Crisis Negotiation Team are considered a valuable link in saving the life of the person in crisis through the science of talking tactics. The teams are often used as part of a SWAT team but may be used independently.
The Santa Fe Police Department Crisis Negotiation Team (CNT) has four members who train 20 hours each month on a variety of topics with other local agencies. The team is dedicated to service within Santa Fe but has been asked to assist in operations outside their jurisdiction. All assigned members are certified negotiators through the International Association of Hostage Negotiators (IHAN) and/or Federal Bureau of Investigations (FBI).
For More Information on Hostage/Crisis Negotiators contact the International Association of Hostage Negotiators (IHAN), click here.
MISSION
The Crisis Negotiation Team is dedicated to providing persons in crisis with a competent, professional and nationally certified team of negotiators dedicated to the safe solution of volatile situations anywhere within the scope of their jurisdiction.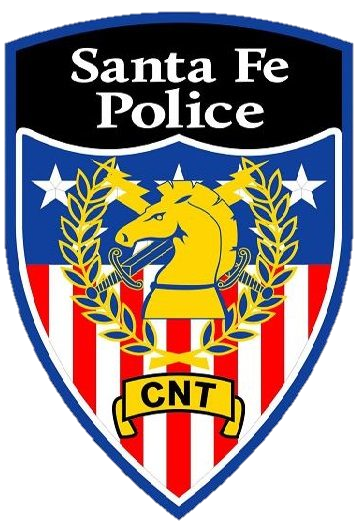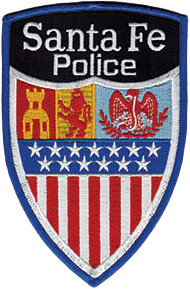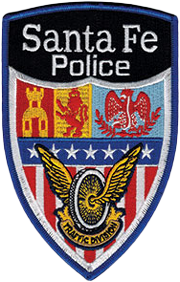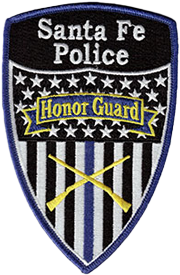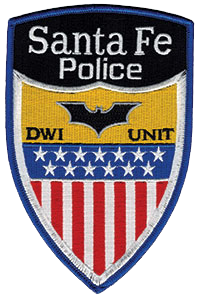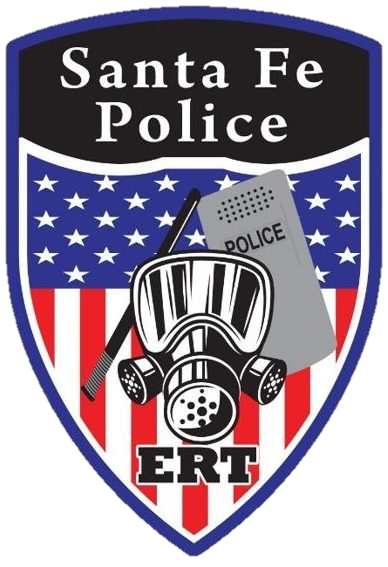 SFPD is the official recruiting website for the City of Santa Fe Police Department.