Support Operations Section
SUPPORT OPERATIONS
The Support Operations Section is responsible for analyzing and coordinating support activities for the Patrol Section, Criminal Investigations Section and special events.  Support Operations is comprised of the Traffic Unit, Bicycle Unit, DWI Unit, Public Safety Aides, Animal Services and the Honor Guard.
Learn more about the exciting assignments available in Support Operations:  
Online Reporting
File a non-emergency police report using the SFPD Citizens Online Police Reporting System. 

Learn More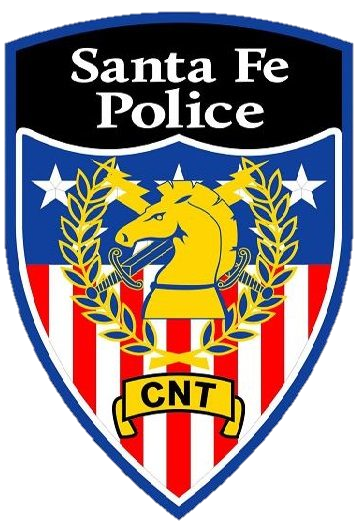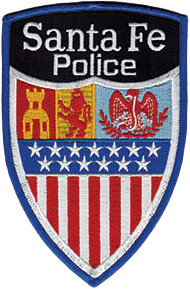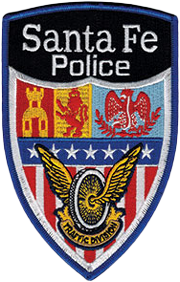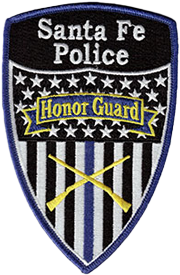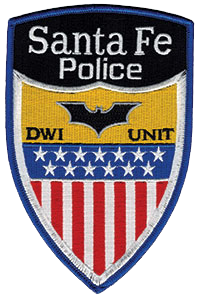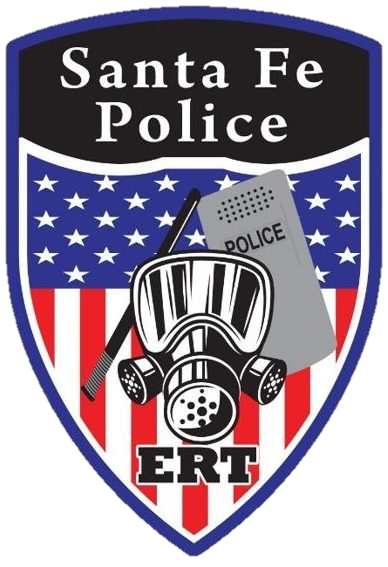 SFPD is the official recruiting website for the City of Santa Fe Police Department.